Director of Adult Social Services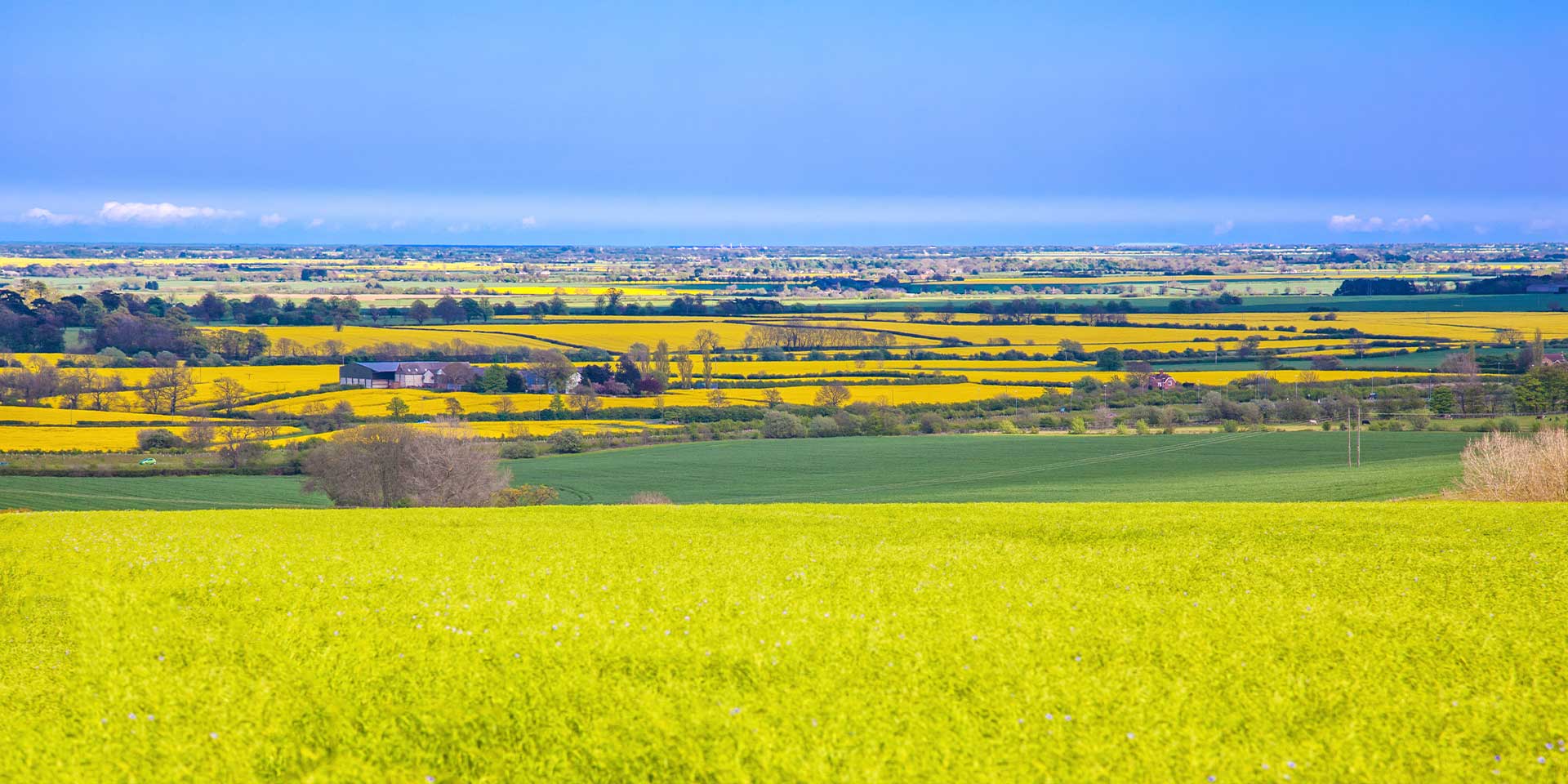 Director of Adult Social Services
job details
salary: £95,000 - £110,000
location: North East Lincolnshire
closing date: 4th September 2022
Our vision is that all adults in North East Lincolnshire will have healthy and independent lives with easy access to joined up advice and support, helping them to help themselves.
North East Lincolnshire Council's unique arrangements with the CCG have seen us working in partnership to deliver health and care services across the borough, and adult social care in North East Lincolnshire is provided by Navigo https://navigocare.co.uk/   (mental health), Focus https://www.focusadultsocialwork.co.uk/   (core social work service), and Care Plus Group https://www.careplusgroup.org/   (community health, reablement and rehab).  The coming changes to the health and social care system will change our arrangements, but they won't change the way we have worked with our health partners to deliver positive outcomes for our communities.
We are looking to recruit a dynamic, adaptable, and strategic minded Director of Adult Social Services who will drive and transform our services to enable us to meet our vision.   The post reports to the Chief Executive.
Candidates will need exceptional interpersonal skills and the ability to build, manage and develop effective and efficient working relationships across a broad range of partners locally, regionally and nationally, from the public, voluntary, private sectors and charities.  This will enable us to deliver better outcomes for our citizens, turning evidence into practice and embedding health into all policies.
We know that with the changing landscape around health and social care (see https://humberandnorthyorkshire.org.uk/) this will be an interesting but challenging time, so we are looking for some who can bring our vision to life by inspiring those around them to drive forward our transformational programmes and lead the Council, its partners and the community in delivering those differences that will have a positive impact on our adults.
We have identified within the Council Plan what needs to happen over the next 3-5 years, to achieve our vision and meet our ambitions:
Rehabilitation and re-ablement review to make sure that people are supported to be independent and stay in their own homes for as long as they can.
We will work with younger adults with disability to ensure that they have a housing and support offer within the borough.
We will diversify our range of support for older adults with the aim of delivering extra care housing schemes and day opportunities.
We hope that by focussing on the priorities;
Local people will report that they feel valued, feel that services help rather than institutionalise them, and are able to access the things that enhance their quality of life and independence.
Providers and staff across health and care will report that they feel valued, and able to give the personalised help that makes a difference to those they work with and support.
The Union will be able to show that it provides a truly joined-up, people focused service able to positively influence people's lifestyle choices.
how to apply
To access the role profile, and to apply, please click on the link below.
To discuss the role please contact Luke Judd at Starfish on 07435 270659 or email luke.judd@starfishsearch.com for a discussion in confidence.
Closing date
4th September 2022
Starfish to undertake longlist interviews
19th September 2022
Starfish to undertake longlist interviews
22nd and 23rd September 2022
Final interviews
17th and 18th October 2022
apply now